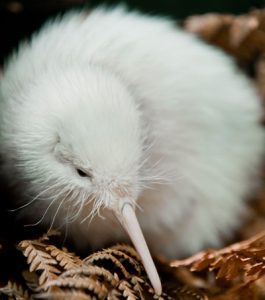 This year our parish newsletter will be updated just once per month in print form, and available at service each Sunday. We will always contact church members with extra important information.
FEBRUARY
The Island Bay Festival is on Feb 9-10 2019. We are holding our traditional garage sale on Saturday 9th, so we welcome donations of saleable goods.
We are also hoping to have freshly made donuts for sale and some amazing ride-ons for younger kids happening in the church car park!
Our kids will also be part of the Festival Parade that sets off from Avon St shortly after 1pm.
The church has bought a copy of Ian Logan's new book, which combines his mother Mary's poetry and his father John's art. You are welcome to borrow it, or buy a copy for yourself – $30 from  Ian at barrlogan@yahoo.com.
DONOVAN'S MONTHLY REFLECTION ( Presbyterian Central). Click image to view.