The parish newsletter will be updated each month in print form, and available at service each Sunday. We always contact church members with extra important information.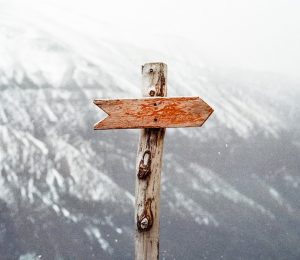 September 2021
Spring is upon us, the end of the year is in sight (advance note: our AGM date is over lunch after the service on Nov 14th). Please pray
for new life and growth in the lives of those our faith community touches, and for new friends to join us on the journey of faith. As inspiration, here is a spring prayer from Michael Leunig:
"Dear God,
We rejoice and give thanks
for earthworms, bees,
ladybirds and broody hens;
for humans tending their gardens,
talking to animals,
cleaning their homes
and singing to themselves;
for the rising of the sap,
the fragrance of growth,
the invention of the wheelbarrow,
we give thanks.
We celebrate and give thanks.
Amen!
Since this news was published, Wellington went into another Level 3-4 lock down, so many planned activities were cancelled. We'll update as we can.