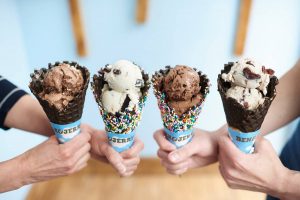 This as an encouraging environment especially for youth aged 11 to 16 – school years 7-12. We're  about doing interesting stuff and getting out a bit. We meet every 2nd Friday evening from 7-9pm.
We also get together on Sunday morning once a month during the morning service.
Experienced leaders provide guidance, inspiration and supervision.
If you want to find out more, chat to our minister Nathan Parry on 383 8699 or  021 0408323.